Contraception Education was founded in 2001 by Barbara Hastings-Asatourian, a Qualified Nurse, Midwife, Health Visitor and Senior Nurse Lecturer. The aim was to educate young people about safe sex, healthy relationships and pregnancy. Over the yearsBarbara developed innovative products and she won the following awards:

Finalist in British Female Inventor of the Year - April 2003 and 2007;

Finalist in North West Entrepreneur of the Year - July 2003;

Finalist in Salford Export Excellence Awards - 2002, 2003 and 2004;

Finalist in DTI E-Commerce Awards - October 2005;

Winner of Exceptional Exporter Award (UKTI, Salford City Council) - 2006;

Winner of Special Recognition Award (BFIIN) London - April 2007;

Winner of Special Recognition Award (EUWIIN) Berlin - June 2007; and

Ambassador for Womens Enterprise DTI - June 2007.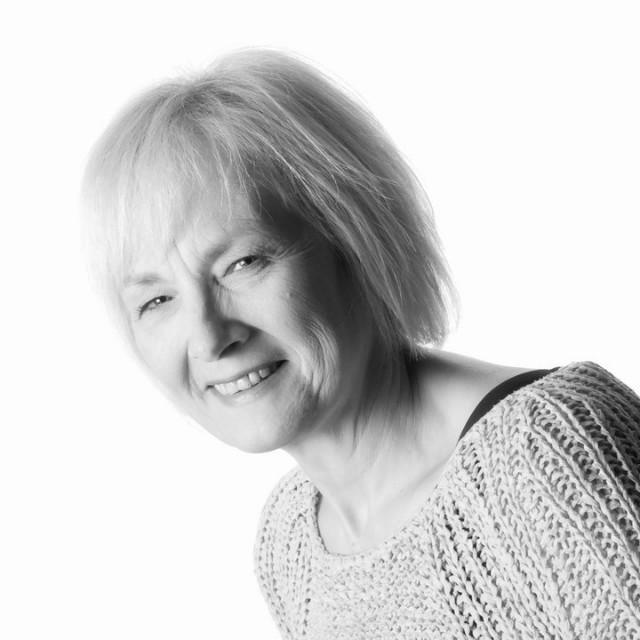 Barbara has always worked in the community both here in the UK and Worldwide, with a strong focus on health promotion. She has now retired but Contraception Education is now managed by Sara Ashpital and has a new name
Health Education UK
The focus is now Personal, Social and Health Education in general.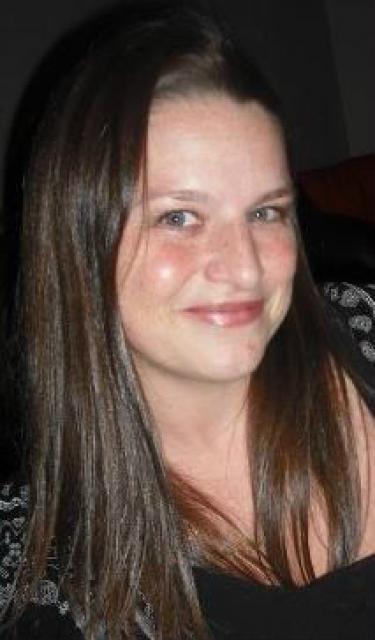 Sara can be contacted on either 0161 643 6290 or sara@contraceptioneducation.co.uk.
Many thanks for visiting our website.